click to view project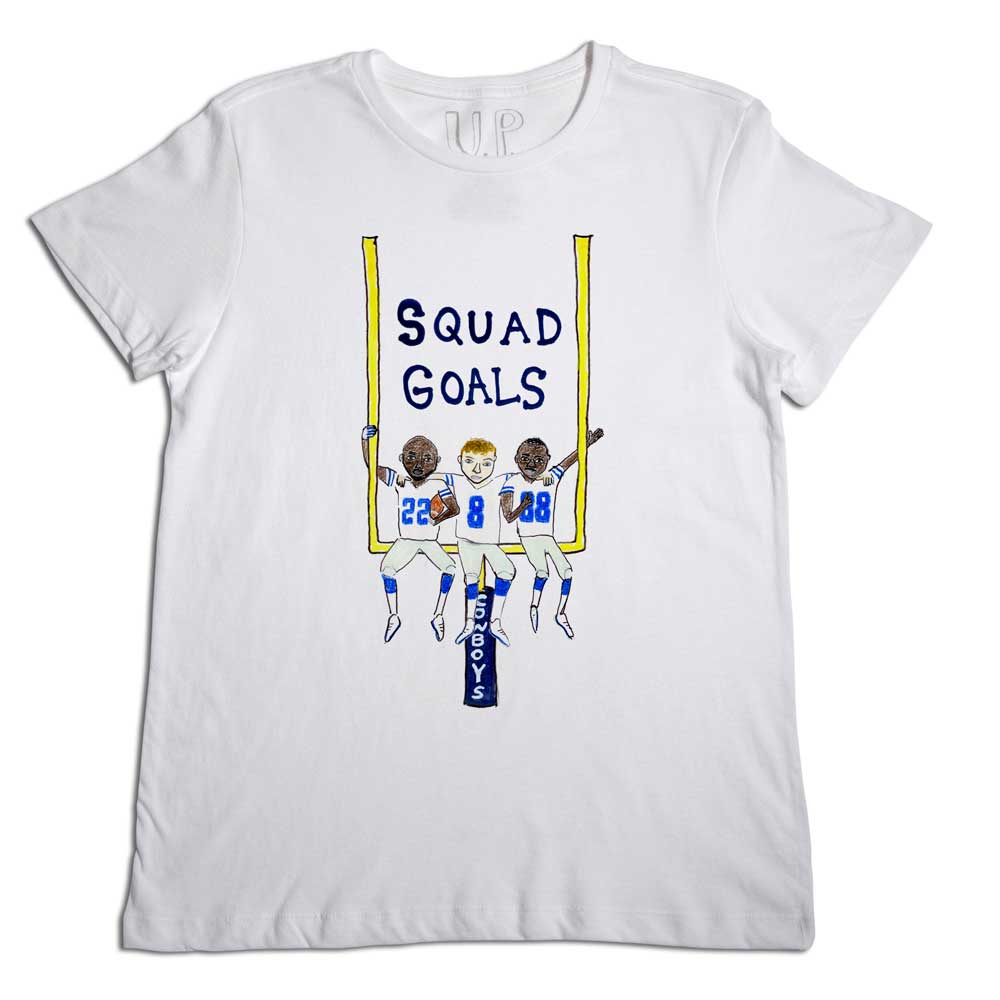 Dallas Cowboys
Partnered up with the Dallas Cowboys to make ten custom designs. The Cowboys hosted a series of events to promote the release of the tees and they were offered for sale at the stadium, on their website and through a partnership with high end retailer Forty Five Ten in Dallas.
Eminem
To commemorate Eminem's classic song, "Lose Yourself", we were commissioned to make an exclusive Mom's Spaghetti tee offered in black and white. The shirt was offered on the Eminem website and on tour and sold out immediately.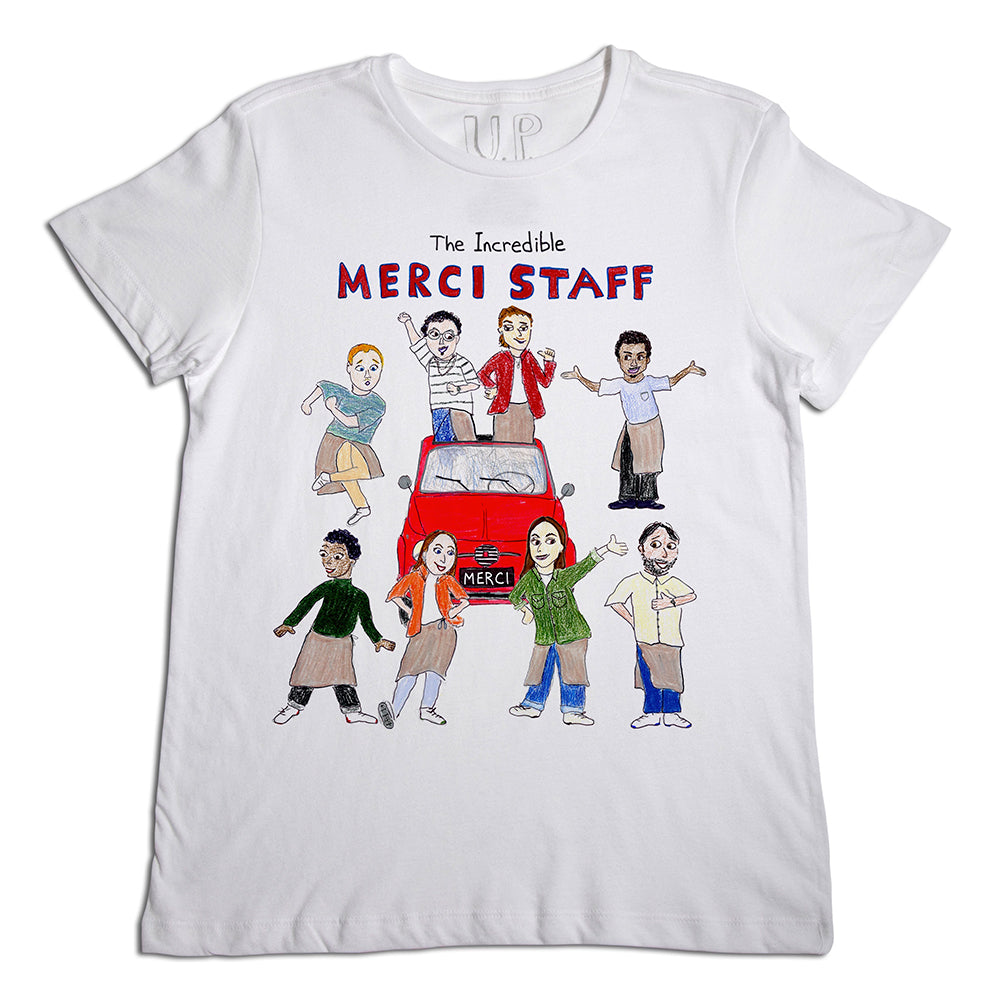 Cartoon Palace
Teamed up with our friends at Merci Paris to make custom designs and t-shirts showcasing the Merci Family and Staff for their Cartoon Palace exhibition.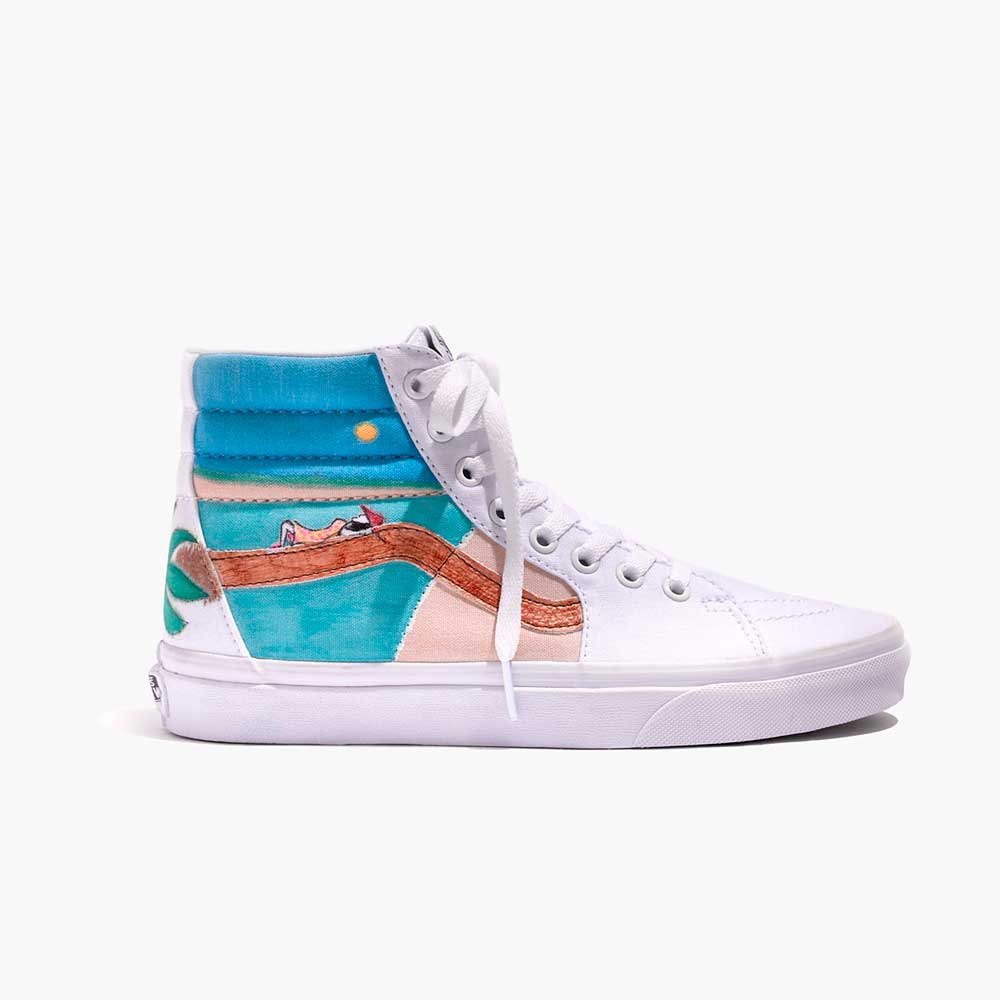 Madewell Vans
Teamed up with Madewell and Vans to hand draw one hundred pairs of Vans that were sold exclusively at Madewell retail locations.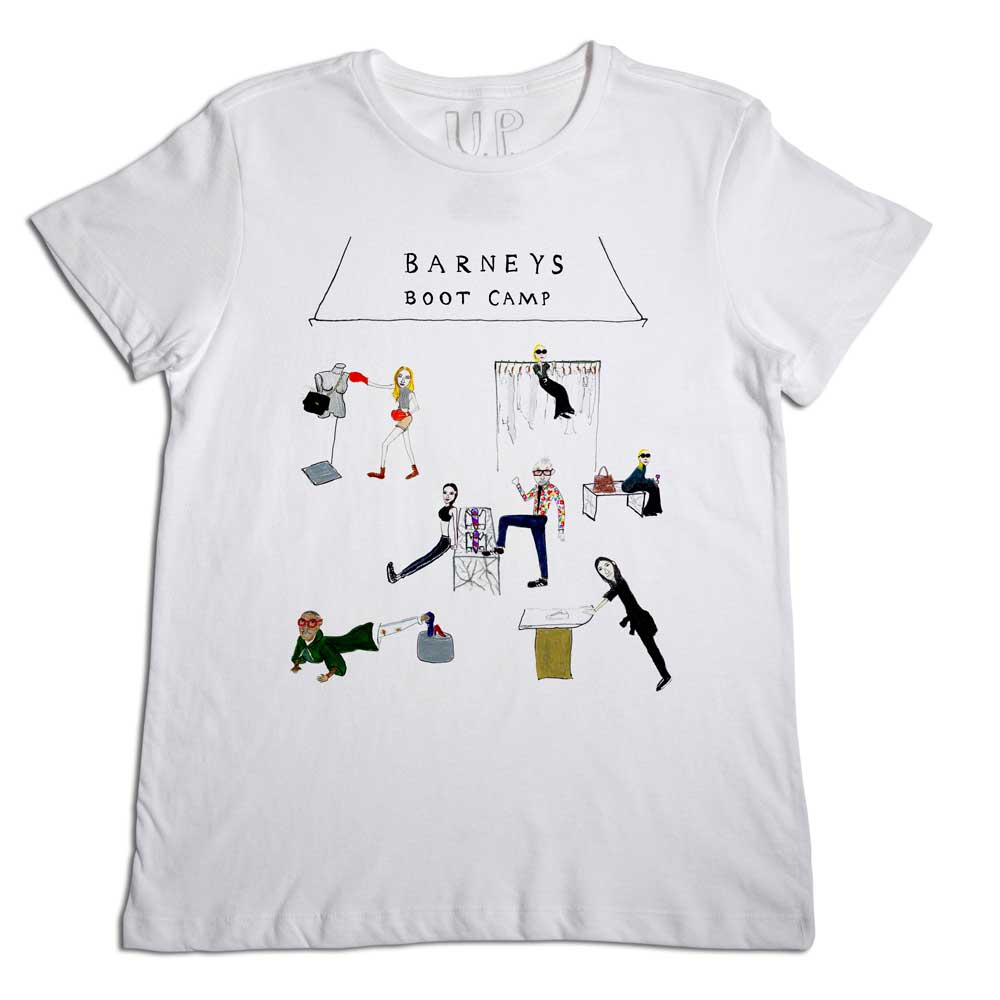 Barneys
Commissioned by Barney's to create a custom tee that was offered at their high profile Drop event, featuring exclusive collections, designer appearances and in-store programming at their flagship location on Madison Avenue in NYC.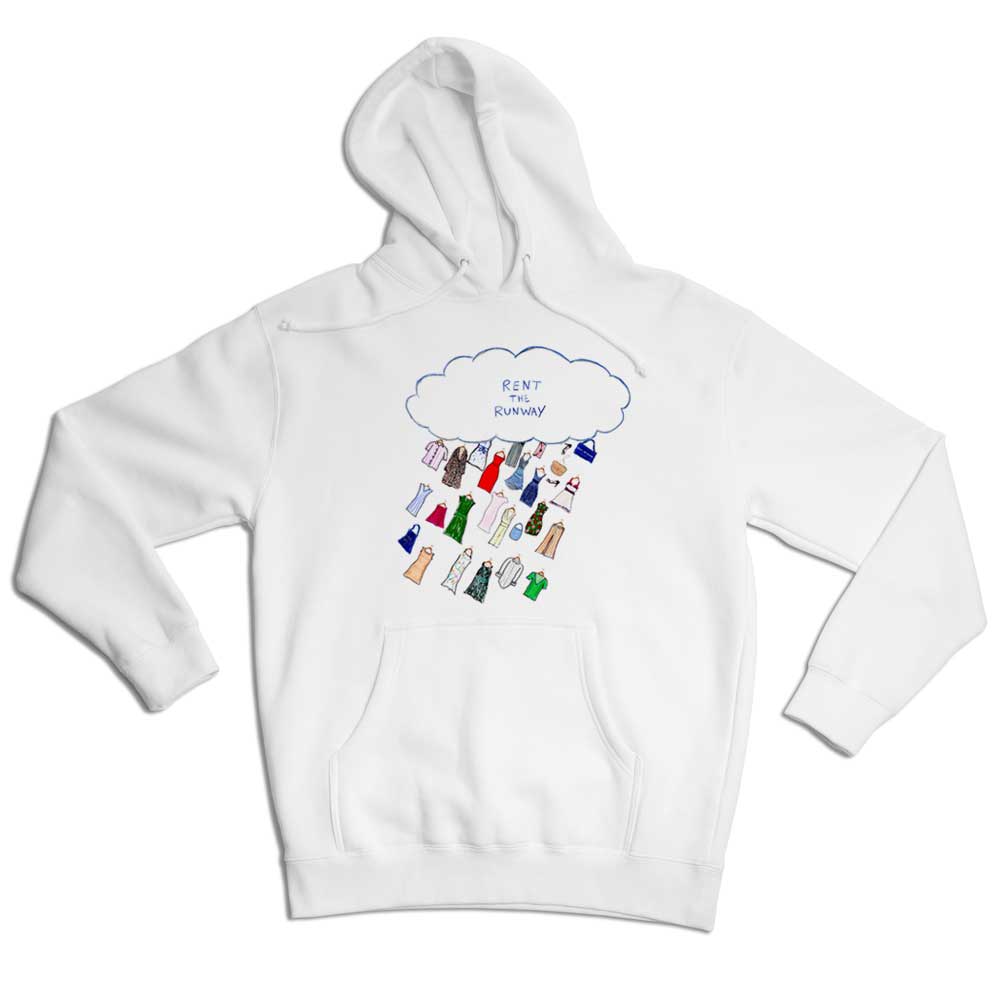 Rent The Runway
Designed an exclusive hoodie that was offered for sale on the Rent the Runway website.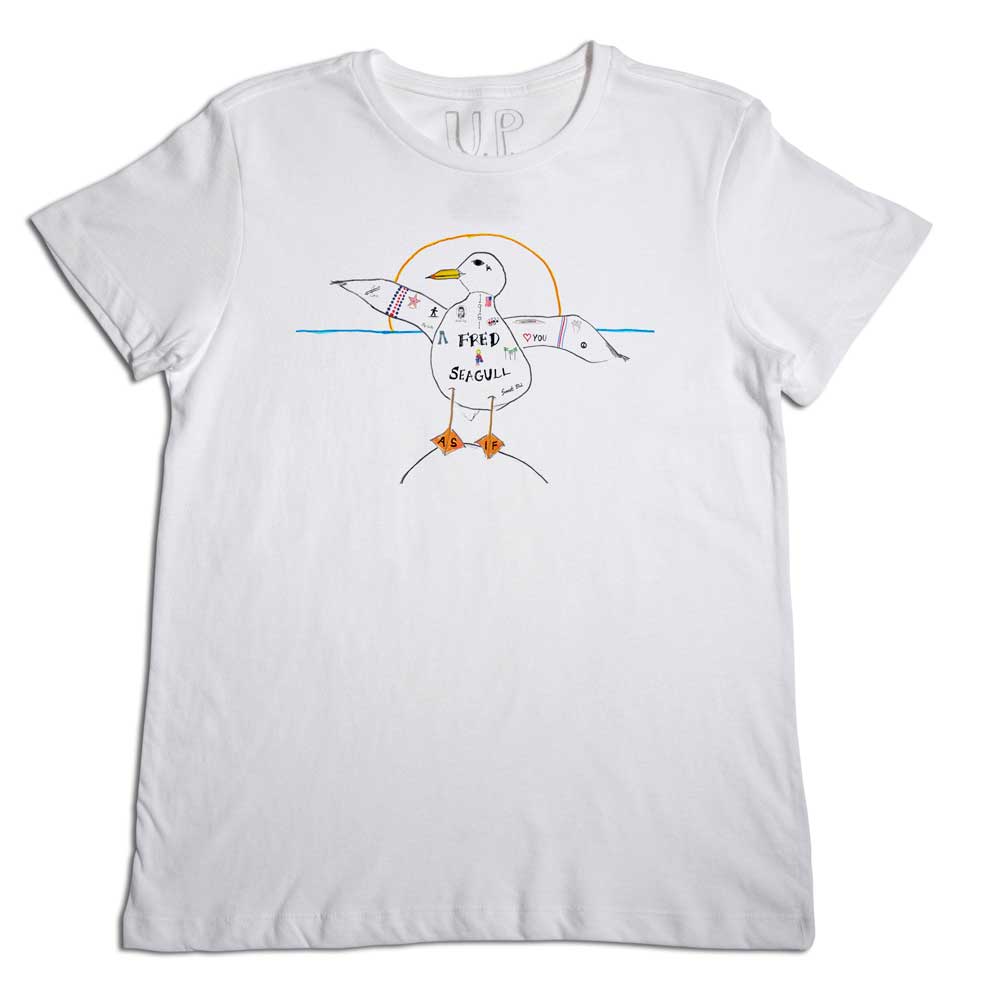 Fred Segal
Partnered with the high-end retailer to make a branded t-shirt that was sold in all Fred Segal locations.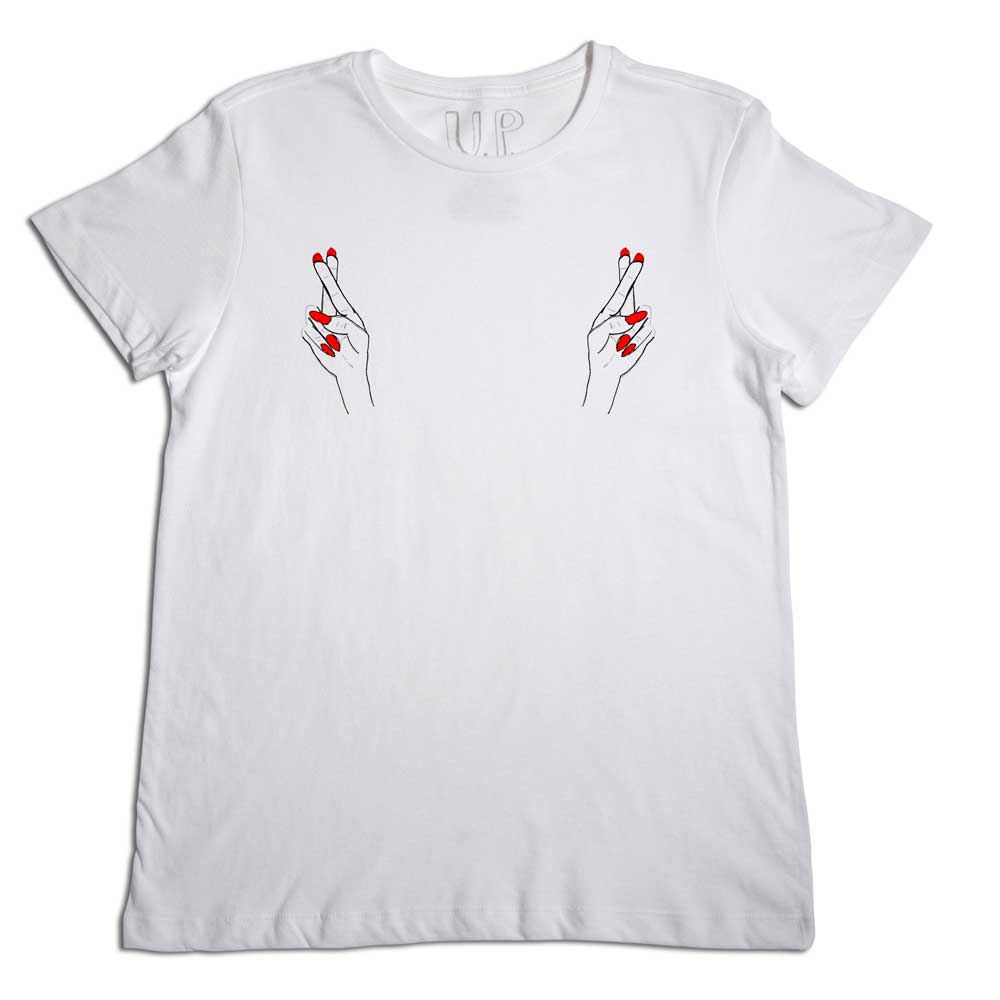 Madewell Tees
Licensed two separate designs for t-shirts sold by Madewell. One style was seen on Ilana Glazer in the final season of Broad City.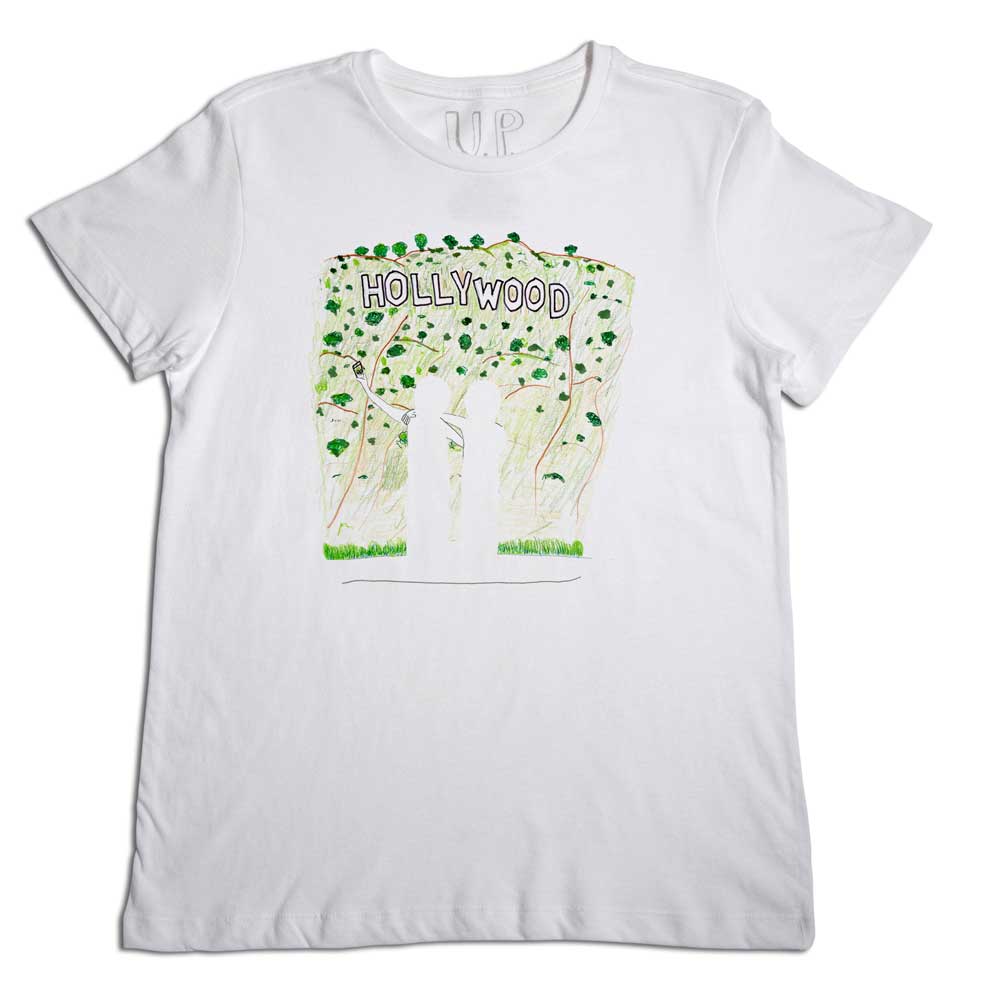 Le Bon Marché
Flew out to Paris for an in-store event at Le Bon Marche where I hand drew t-shirts for customers as part of their Los Angeles exhibition featuring LA-based designers, artists and brands.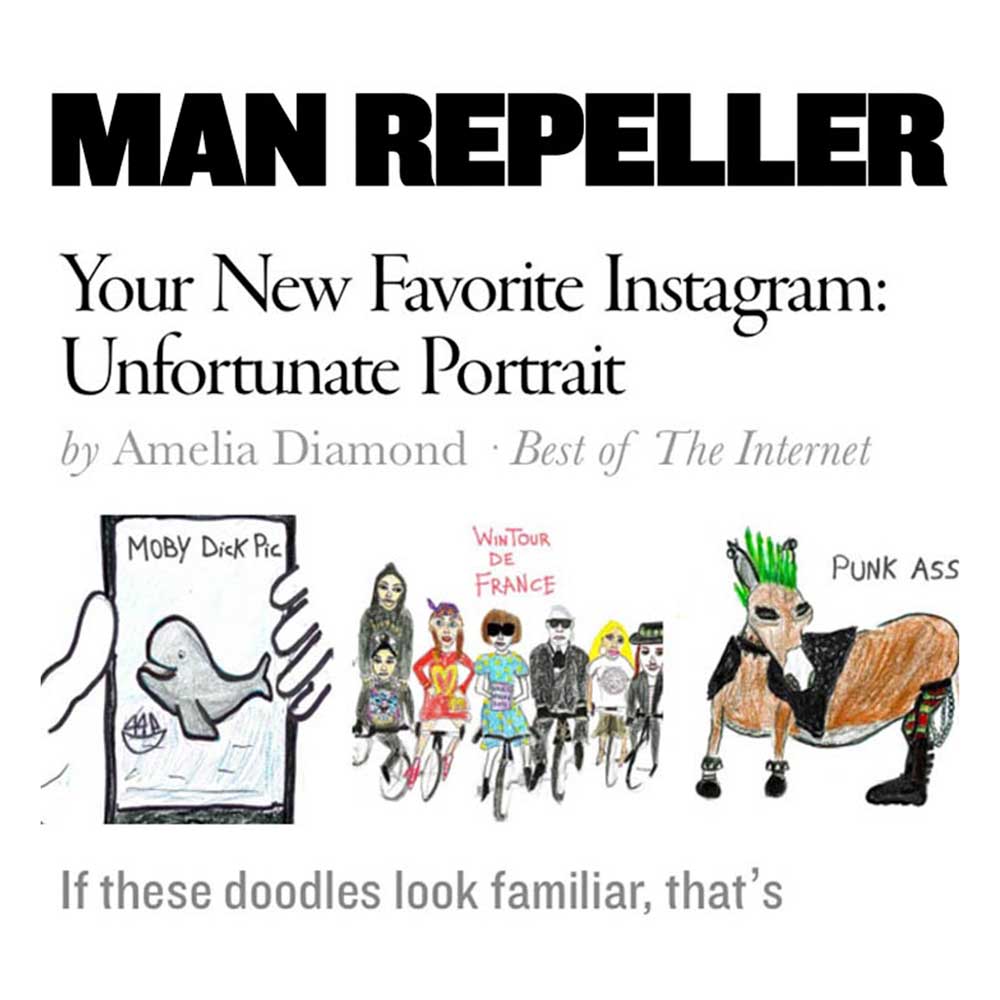 Man Repeller
Commissioned to create illustrations featured in various Man Repeller articles.